A farmstand offering a variety of regeneratively grown fruits, veggies, starter plants, and microgreens for families of Southern New Hampshire.
Welcome to Busy Beezzz Apiary & Gardens, your go-to destination for regeneratively grown fruits and vegetables in southern New Hampshire. We take pride in offering a variety of fresh, delicious, and sustainably produced produce straight from our farm to your table.
Our farmstand features an impressive selection of fruits and vegetables grown with no-dig regenerative farming practices, ensuring that each bite is packed with flavor and nutrition.
We also offer starter plants grown in container-less soil blocks, allowing for healthier root systems and avoiding transplant shock and root-binding in plastic pots.
At our blueberry orchard, you can enjoy the sweet, plump berries picked fresh from the bush. You can either purchase them from our farmstand or bring your family for our pay-to-pick option.
Even when fresh veggies are hard to come by, we've got you covered with our year-round microgreens selection.
Come visit us at Busy Beezzz Apiary & Gardens, where we're committed to providing you with the freshest, healthiest, and most delicious fruits and vegetables around!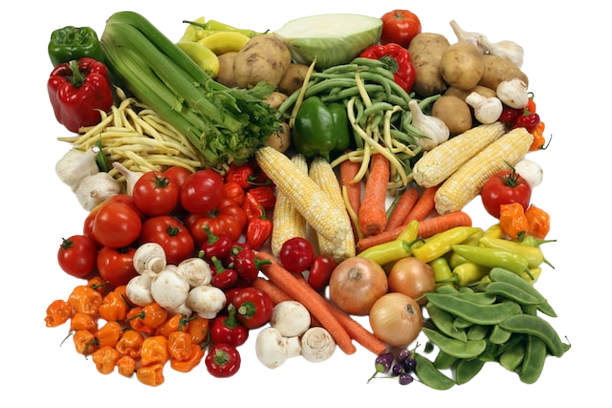 Our farmstand hours are the same as our honey shop Wednesday-Saturday 8-6. For starter plant orders fill out the form below that has details on the plants we offer.
schedule a time to come by the farmstand!
Order your starter plants for 2023 today!