LOCAL NH APIARY AND Gardens
Shop is open by appointment only for the rest of 2023. Call or text Tina at 603-851-6098 to schedule a time or email busybeezzz@yahoo.com
Welcome to Busy beezzz, a family-owned bee apiary and gardens located in the beautiful town of Hooksett, New Hampshire. Our story began over 20 years ago when we fell in love with beekeeping and gardening. As passionate beekeepers and gardeners, we have dedicated ourselves to the mission of saving the declining bee populations and promoting sustainable agriculture practices.
After many years of hard work and dedication, we decided to share our passion with the community by starting Busy beezzz. Our goal is to provide high-quality beekeeping supplies, local honey, beekeeper training, made to order microgreens, and a fruit and vegetable farm stand for the people of Hooksett and the surrounding areas.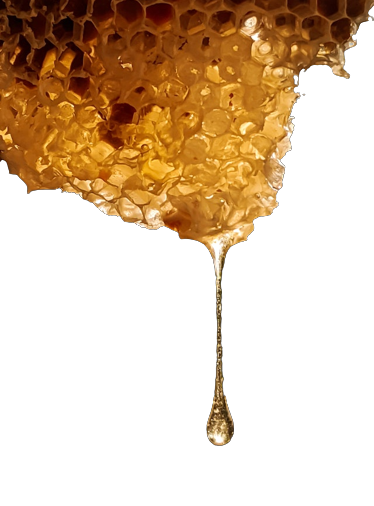 Fresh New england Wildflower Honey
You've never tried honey like this. 100% all natural and full of mouthwatering flavor – the perfect healthy ingredient for your cooking and beverages.
Find everything you need to start and maintain your own hive with our high-quality beekeeping supplies.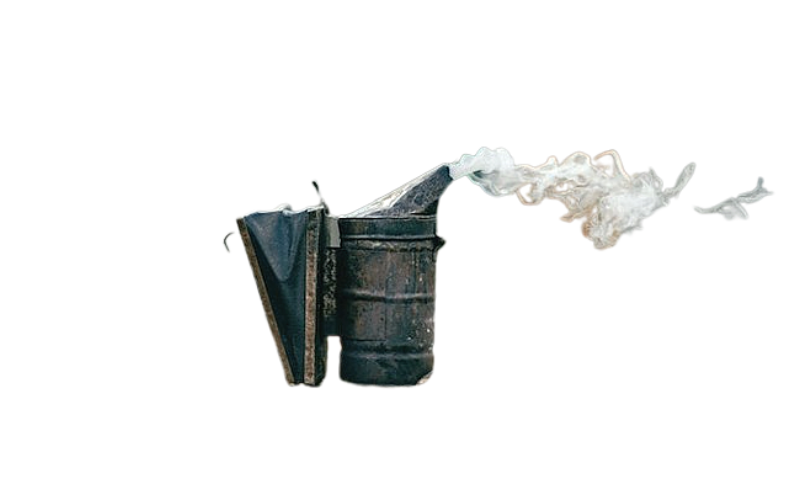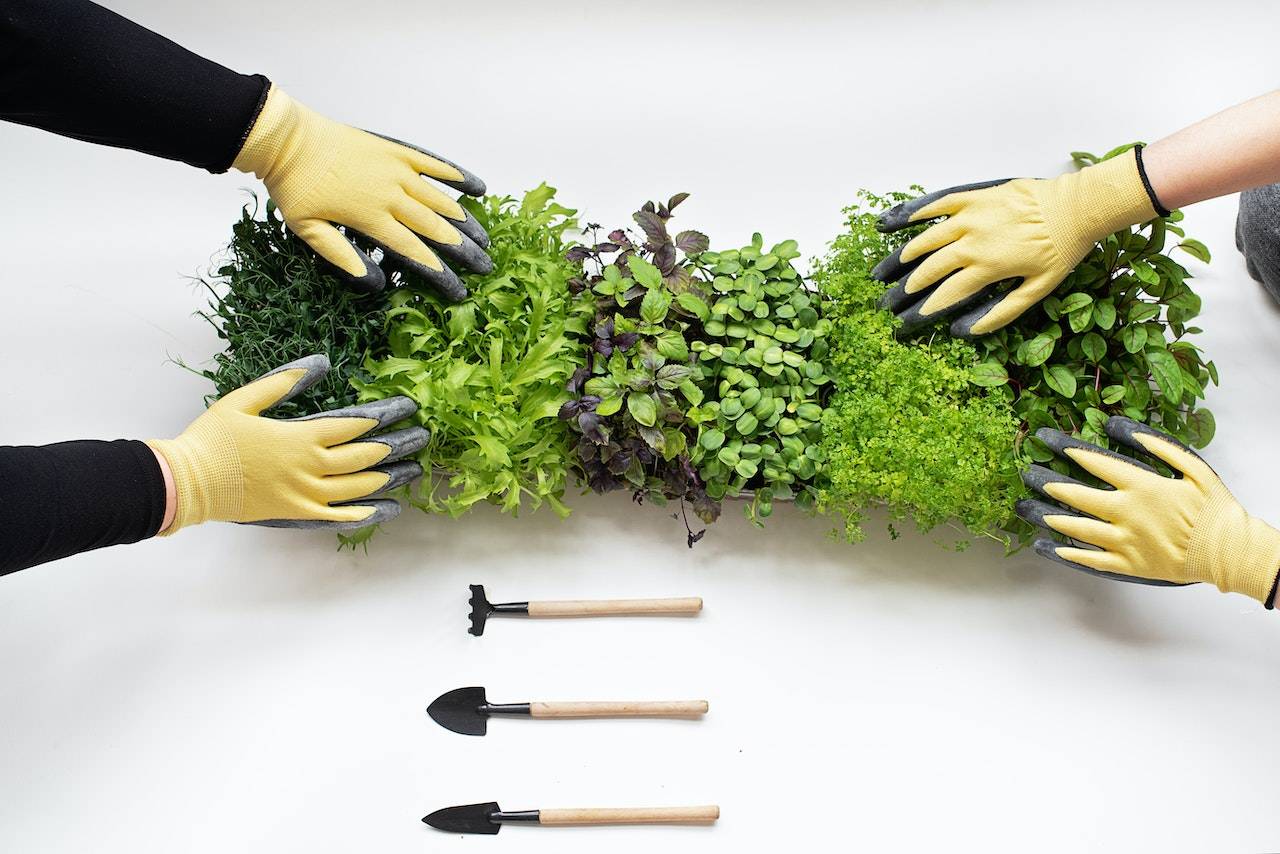 Farm stand and microgreens
Indulge in the freshness of locally grown produce and nutrient-packed microgreens at our family farm stand.
Personalized beekeeper training programs that will inspire you to become a master beekeeper.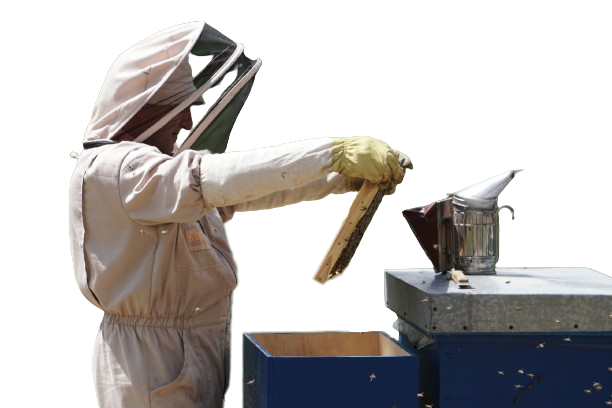 WHAT'S THE BUZZz…LEARN ABOUT BEEKEEPING
Read our beekeeping blog for pro tips and to learn more about turning your hobby into a passion. Learn how to process and collect honey, raise a thriving bee colony and much more!
open by appointment only the rest of 2023
It helps us when you schedule an appointment through our Calendly link and give notes on your order. If you are unsure what you need schedule a time and we'll handle the rest.
or you can call for an appointment
18 Oak Hill Road, Hooksett NH 03106
At the end of the entrance road, you will see a bee sign, take a left there. Then drive all of the way up our hill and we are the only house on the left. Look for the greenhouse!