Shop busy beezzz apiary & gardens
Bee-lieve It or Not: 50 Additional Packs of 3lb. Mated Italian Honeybees have become Available for Preorder - pickups are in mid May for this batch and Orders Must be in by sunday 4/23 - Dont miss out!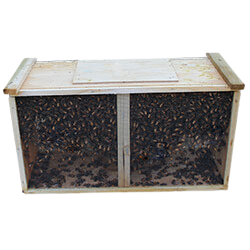 3 LB. maTED ITALIAN BEE PACKAGES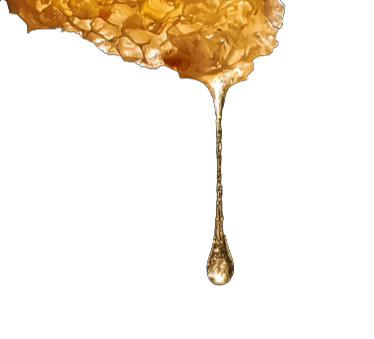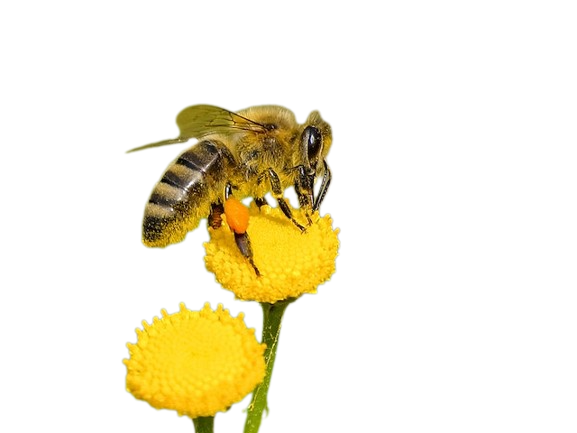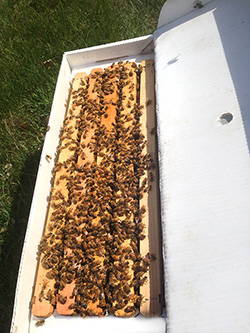 5-FRAME MATED ITALIAN QUEEN NUCLEUS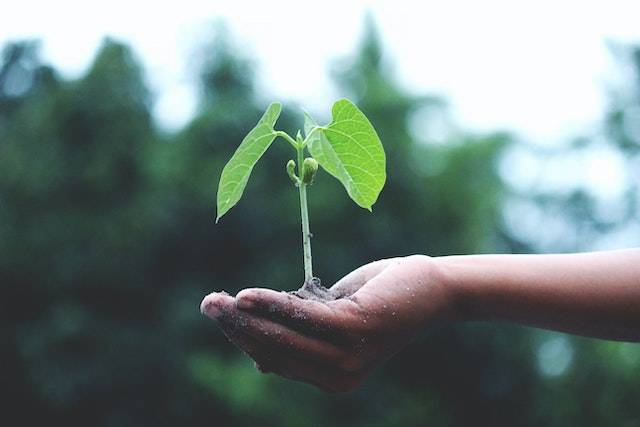 Order your starter plants for 2023 today!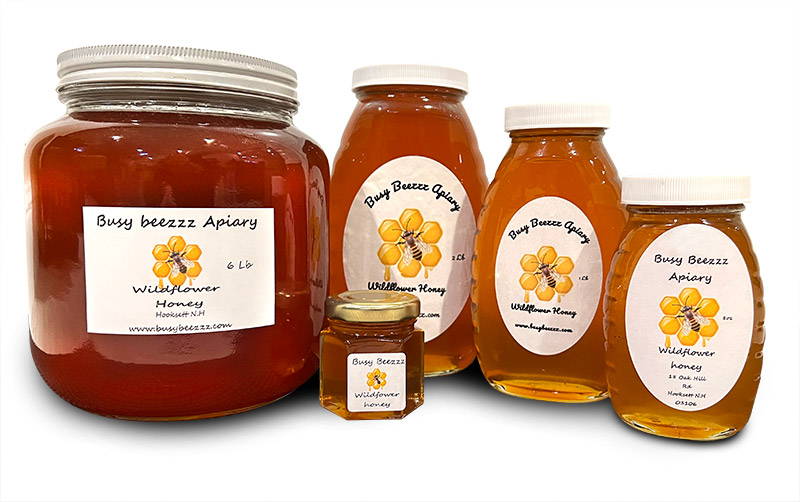 Schedule a time to come and get some fresh new england wildflower honey!
Fresh nutrient dense microgreens available at our farmstand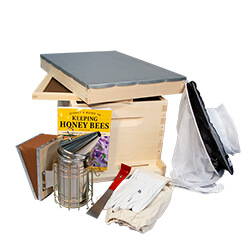 Schedule a time to come and get your beekeeping supplies!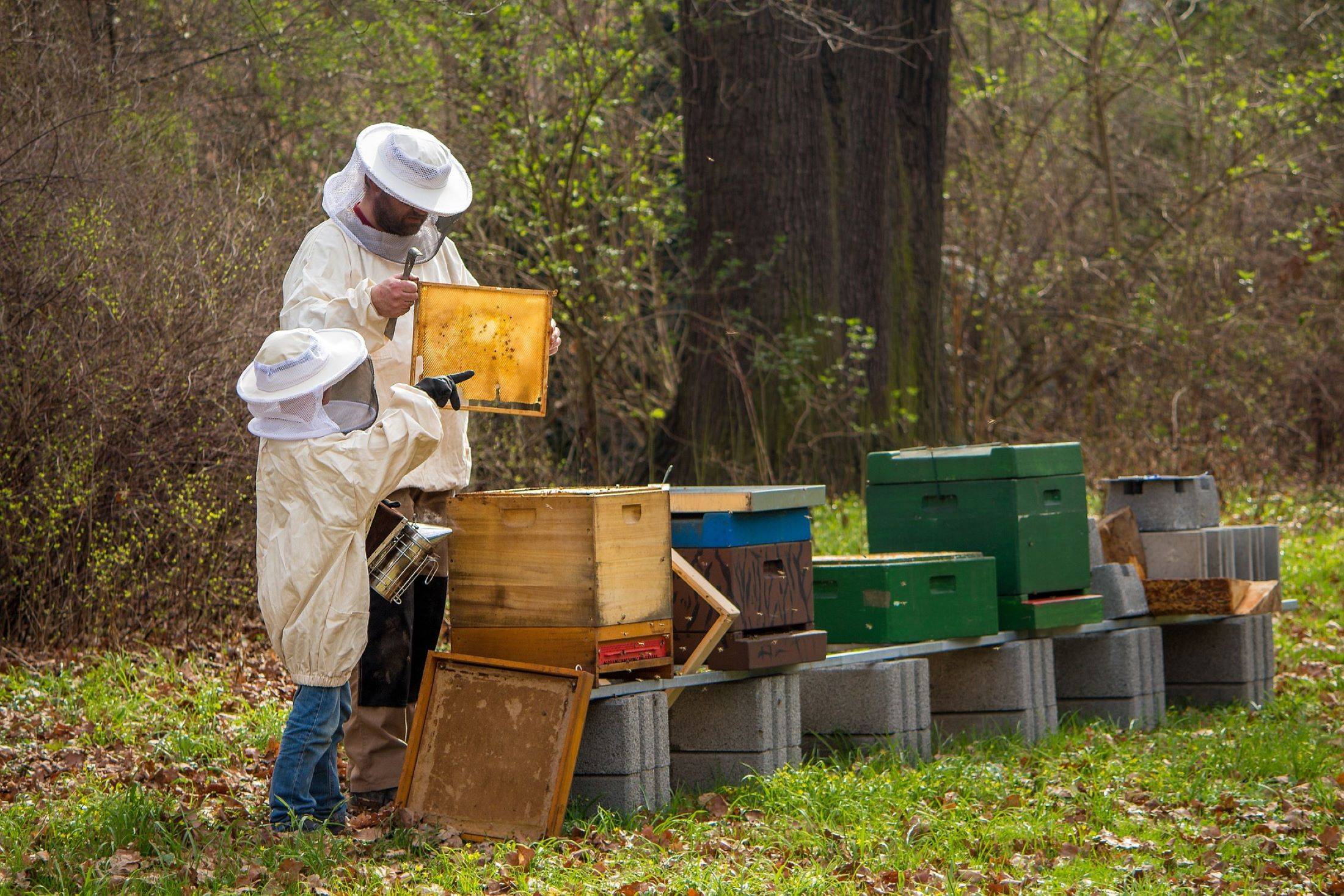 We offer multiple in-person beekeeping courses for all levels of experience.
Our farmstand & honey shop are open Wednesday-Saturday 8-6 PM. It helps us when you schedule a time to come by and leave us notes on any specific orders.