A team of dedicated local beekeepers eager to share our passion with you.
THE BEST BEES IN NEW HAMPSHIRE
Busy Beezzz, LLC is a locally owned and operated beekeeping supply company. We are located at 18 Oak Hill Rd. in Hooksett, NH. We sell fresh, local New Hampshire honey, creamed honey and a range of higher quality, commercial grade beekeeping supplies, equipment and packages. We are like the name says, very busy bees!
Come by our shop and farm stand to purchase high quality bee keeping supplies, mated Italian bee packs, 5 frame nucs, natural regeneratively grown fruits and veggies, made to order microgreens, and beekeeper training courses for all levels.
And of course, Busy Beezzz is the best place to buy fresh local NH honey and creamed honey by the pound!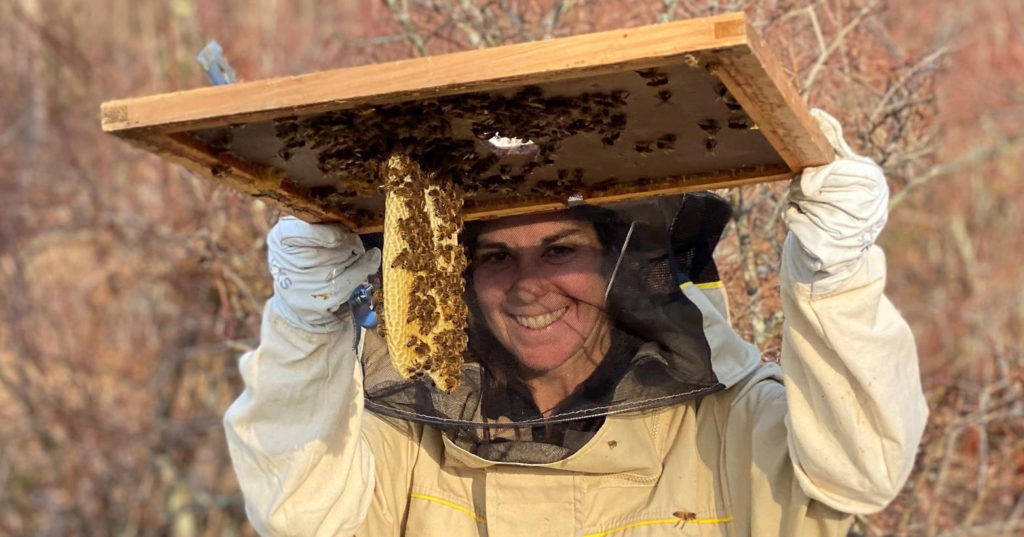 our bee shop and farm stand
When you arrive at our location (by appointment only please) we'll be happy to show you the many products we offer – from bee colonies, beekeeping supplies and delicious all natural honey products.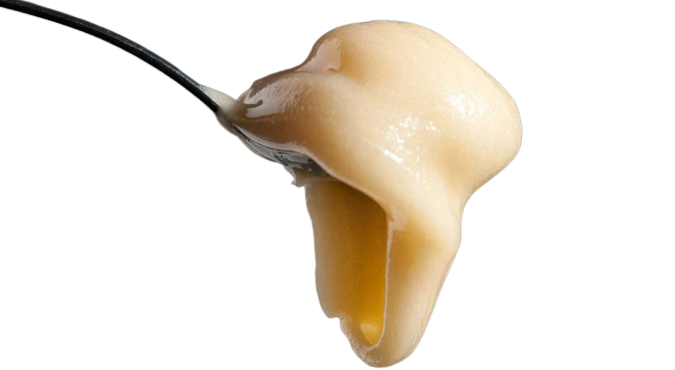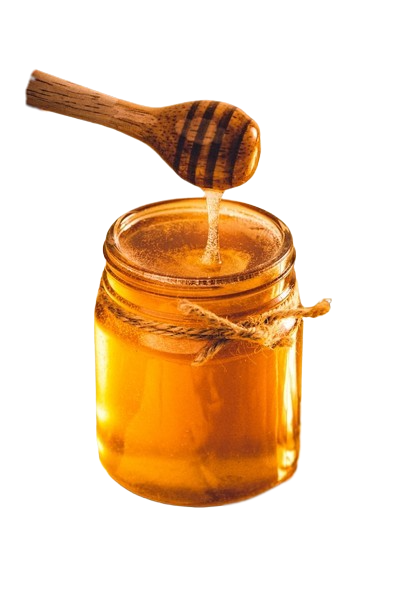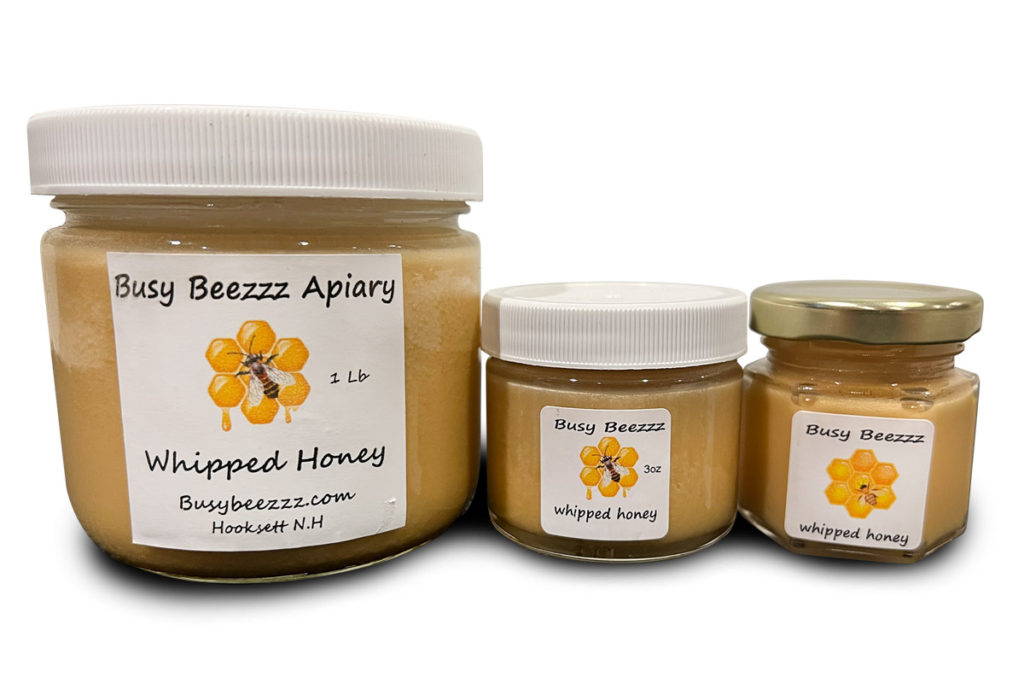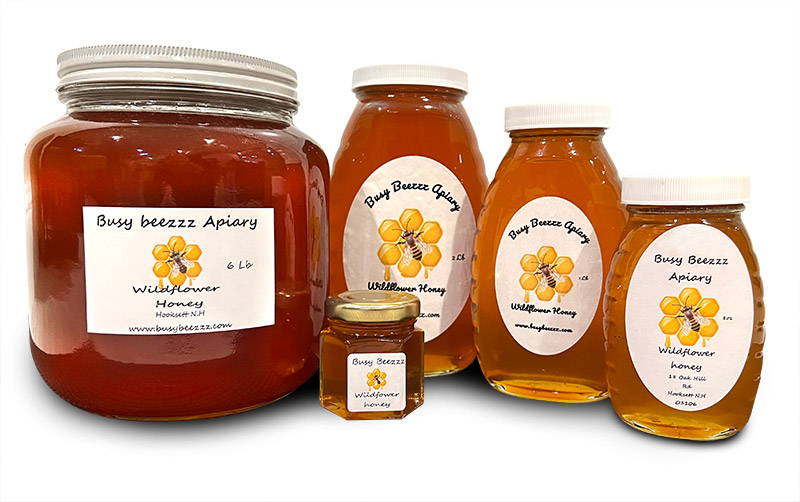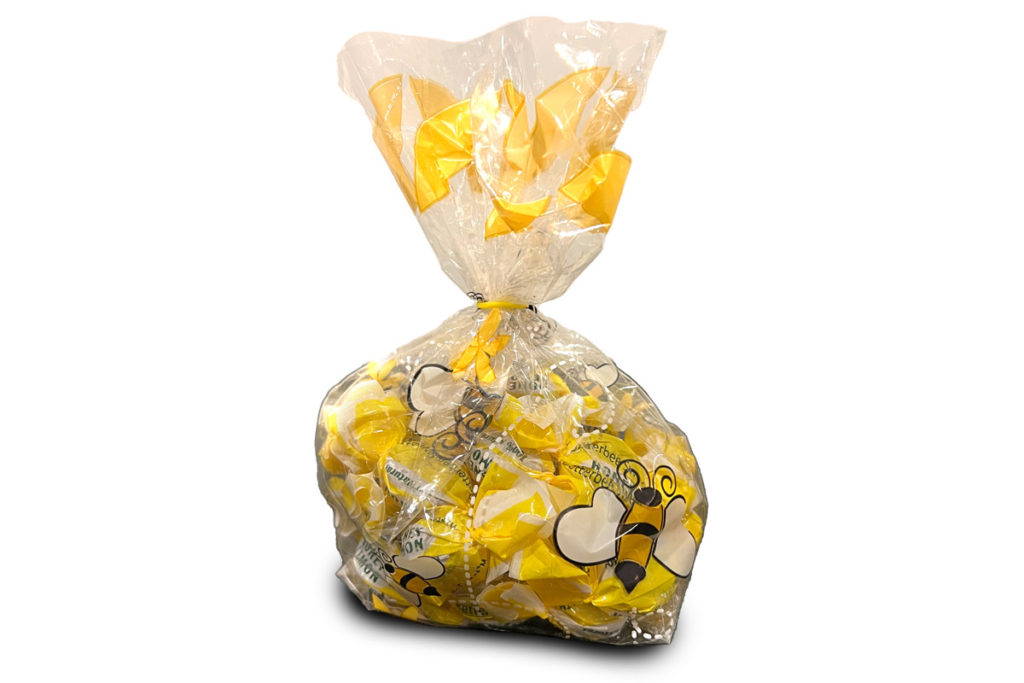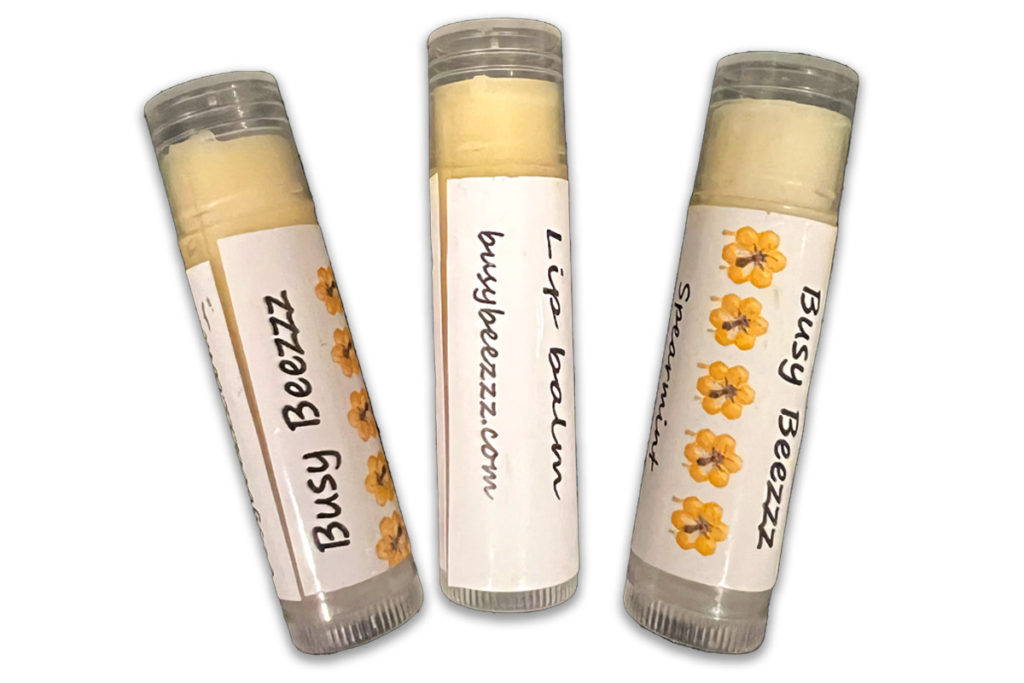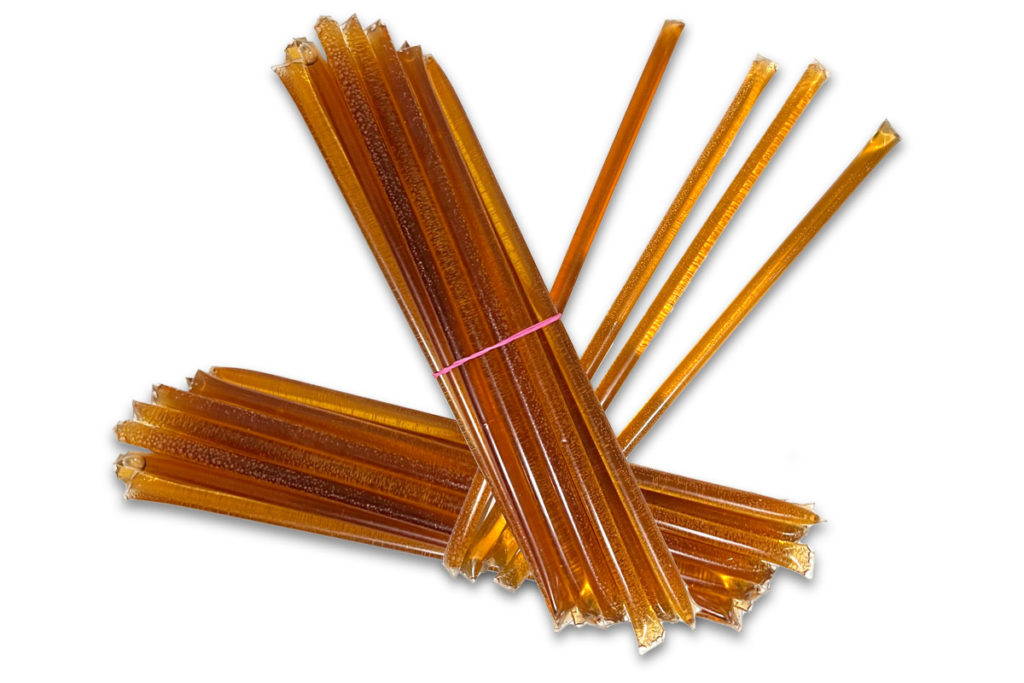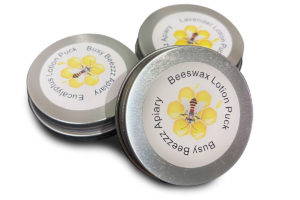 We're a small business with a passion for beekeeping. We look forward to meeting you!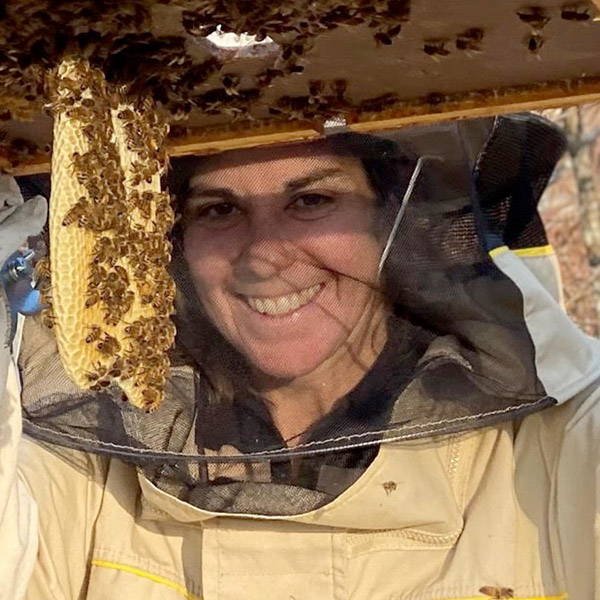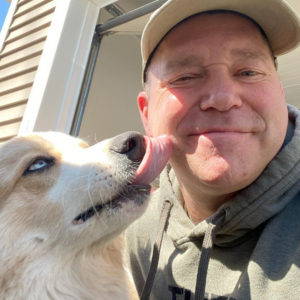 Tina is a master beekeeper and gardener with over 20 years of experience in her fields. With a deep love for the natural world and a passion for nurturing its beauty, Tina has dedicated her life to cultivating thriving gardens and happy, healthy bees. Over the years, Tina has honed her skills as a beekeeper, learning to read the needs and behaviors of her hives and working tirelessly to maintain their health and productivity. She takes great pride in the quality of her honey and the happiness of her bees, and she is always eager to share her knowledge and experience with others.
Steve is an army veteran turned passionate beekeeper who has been tending to hives for the past 5 years. With his disciplined mindset and strong work ethic, he has become an integral part of the team at our farm, where he oversees day-to-day operations and keeps everything running smoothly. In addition to his expertise with bees, Steve brings a wealth of organizational and managerial skills to our farm. He is responsible for coordinating tasks and schedules, managing resources, and ensuring that everything is done efficiently and effectively.